Blueprint For A Dreamer Book and/or Workbook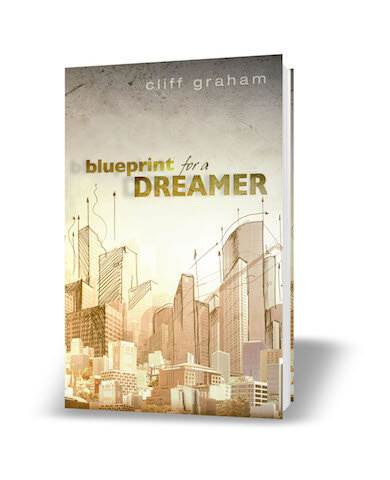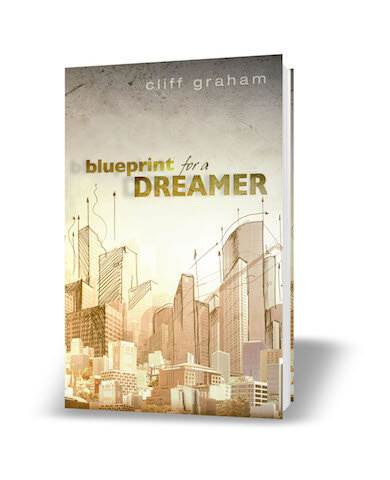 Blueprint For A Dreamer Book and/or Workbook
Pre-Order Cliff Graham's new study guide and worbook that offers moments of self-reflection, scripture reading, weekly challenges, prayers and confessions for you to use alongside your study of the Blueprint for a Dreamer book.
Order for $13.99 or $24.99 for the book and study guide together!
Pre-Order books will ship in November!